Who are we?
The Quebec Foreign Mission Society is an international missionary society comprised of priests (permanent members) and lay associates. It was founded in 1921 by the Roman Catholic Bishops of French Canada as their response to Jesus' call to preach the Gospel to all nations...
More...
Mission Sunday 2020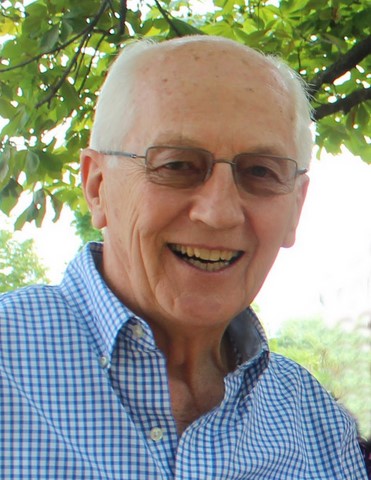 Allow me -- or forgive me -- a jump of five months: from Pentecost to the Mission Sunday. Indeed I would like these lines to be at the same time a follow up of the message I delivered on the occasion of Pentecost Sunday and a new encouragement to each one when, in a way or another, we are all still hurt and affected by the Covid-19 pandemic...
Our history...
On February 2nd, 1921, the bishops of French-speaking Canada gathered at the Archdiocese of Quebec. Near the monument of Bishop Laval, the first bishop of Quebec, they decided to found a seminary for missions.
A committee of four bishops is formed to undertake the legal steps required to complete this project.
This committee will also find some priests available to act as pioneers of this work. This decision is at the origin of the Quebec Foreign Missions Society.
Feast of Saint François Xavier (Homily of Roland Laneuville, p.m.é.
)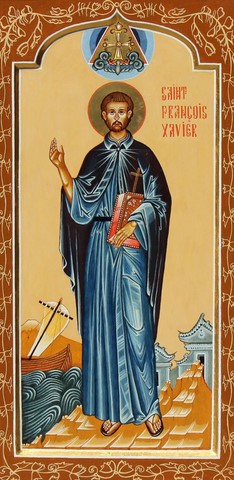 While searching if Francis Xavier could be a good patron for us in this time pandemic, I found much more than I could have imagined.
Francis Xavier departs from Lisbon on April 7, 1541, aboard a sailing boat. He reaches Goa, the target of his trip, only after thirteen months of navigation…thirteen months of confinement! The one whom we consider as the great missionary whose arms would have been worn out because of baptizing, well! He knew also – and very much – moments of passivity. He experienced what we are feeling during times of pandemic. For him, the COVID-19 had as a name « las calmas ». In fact, boats were often held back from moving forward, when, on a calm sea and the wind lacking in the sails, « las calmas » kept the boats off the African coast, at times for 40, 50 or 60 days, with an unbearable heat, with fevers and deaths that would follow. « Las calmas » or « the damn respites » as we could translate them....
Our departed
loved ones...
Jean Ménard, p.m.é.
(1928-2020)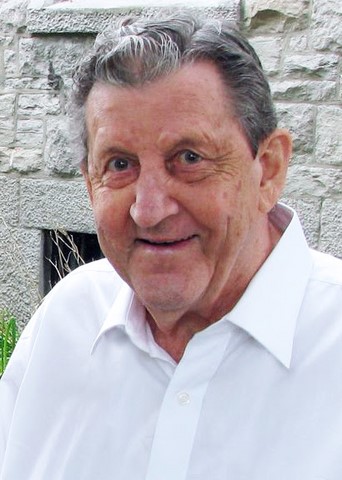 Father Jean Ménard, priest of the Foreign Missions, died in Laval on Sunday January 26th, 2020 at the age of 91 years and 6 months. Born in Valleyfield on July 23rd, 1928, he was the son of Joseph-Maximilien Ménard and Juliette L'Arche. He did his secondary studies at the Valleyfield Seminary, then his theological studies at the University Seminar of Ottawa and at the Major Seminary of Foreign Missions in Pont-Viau ...
Our departed
loved ones...
Léo Anctil, pmé
(1933-2020)
Father Léo Anctil, priest of the Foreign Missions, died in Laval on March 30th, 2020, at the age of 86 years and 10 months. He was born in St.Philippe de Néri on May 16th, 1933. He was missionary in Peru (1960-75; 78-85) and in Canada (1975-78; 86-2020).
Our departed
loved ones...
Jacques Paquin, p.m.é.
(1930-2020)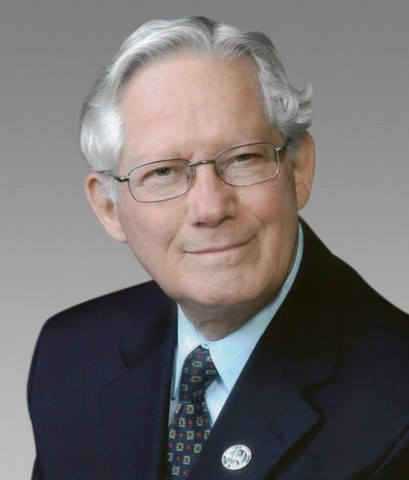 Father Jaques Paquin, priest of the Foreign Missions, died in Laval on May 10th, 2020, at the age of 90 years and 3 months. Born in Deschambault, January 31, 1930. He was a missionary in the Philippines (1959-72; 84-89; 94-96) and in Canada (1972-83; 89-94; 96-2020).
MESSAGE OF THE
XIVth GENERAL ASSEMBLY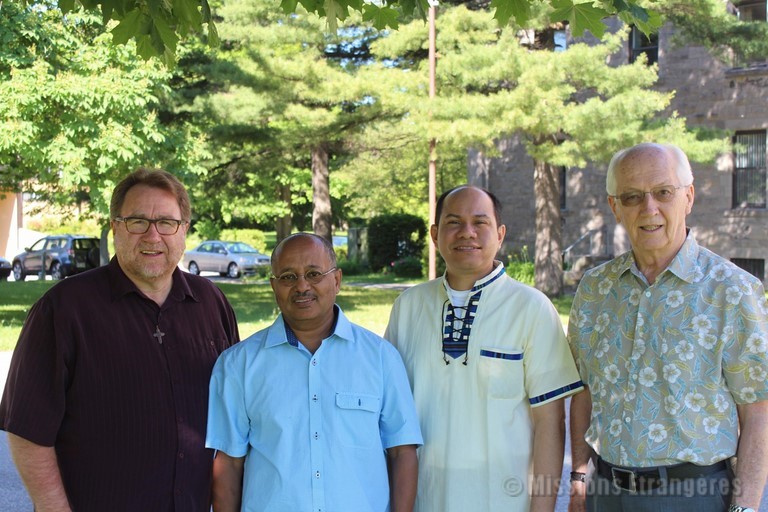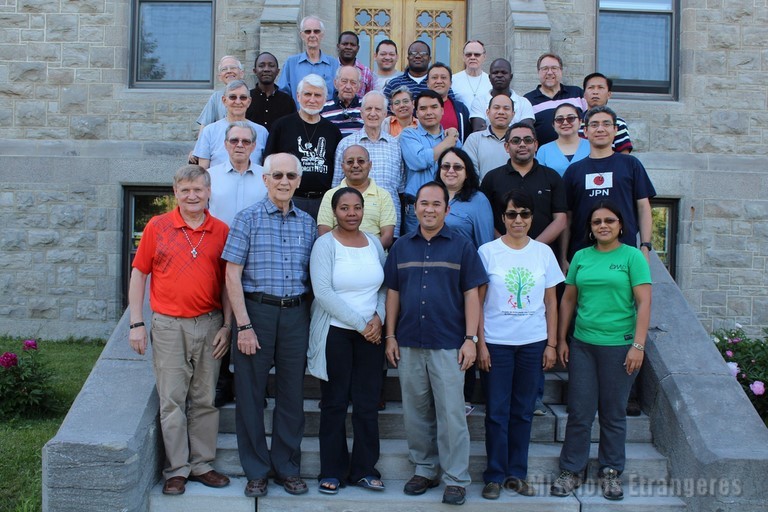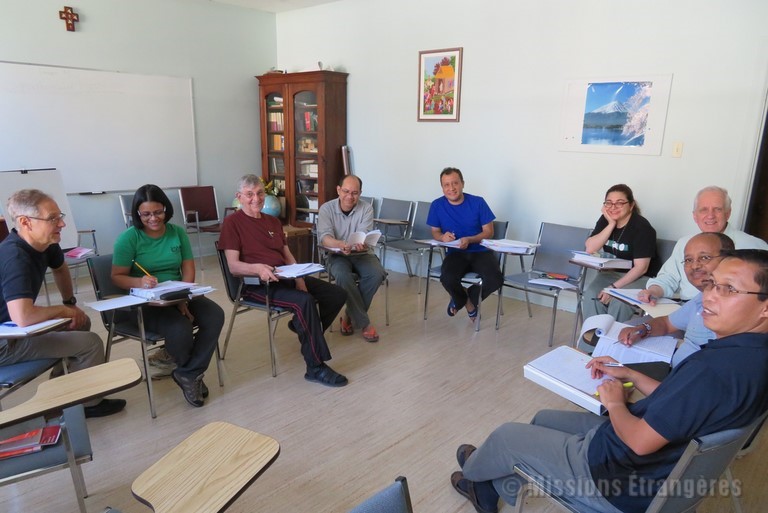 The four weeks of our Assembly were the result of a long process of prayer, reflection, sharing and discernment that was lived out in all our Local Groups, Regions and our PGM through the recollections which invited us to review our experience of the Mission in communion.
It is then from the fruits of our collective reflection of the last year on that theme that the 14 members of the Assembly and the 16 invited guests began to work together so as to discern the missionary summons that the Lord makes to us in the actual context that is ours...

Archives Library
Visit our library of published articles...

More...