Who are we?
The Quebec Foreign Mission Society of is an international missionary society comprised of priests (permanent members) and lay associates. It was founded in 1921 by the Roman Catholic Bishops of French Canada as their response to Jesus' call to preach the Gospel to all nations...
More...
Letter from the Central Council
Feast of Saint Francis Xavier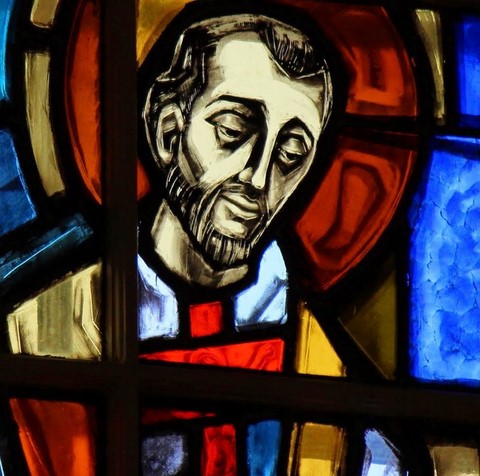 De camino al Centenario
This year, on the occasion of the feast of our patron saint, we invite all our large missionary family to join in a period of spiritual preparation that will bring us to the great celebration of the centennial of our Society that will take place between February 2 and December 3, 2021. To do so, we are proposing to you in the following outline a reflection to help ourselves to grasp and to appropriate the chosen theme: To run the risk of the encounter at the service of the Gospel 1921-2021....
Advent Reflections...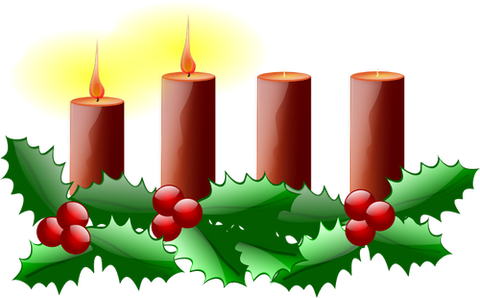 John the Baptist said: "Every valley shall be filled" (Lk 3:5) but it was not John who filled every valley, it was our Lord and Savior... "And the winding roads shall be made straight." Every one of us was going astray..., and it was Christ's coming, fulfilled within our very souls, that straightened all that was crooked... Nothing was so resistant as you were. Consider your former unruly desires, your fits of anger and other evil tendencies, as to whether they have disappeared. You will realize that nothing was so resistant as you were or, in an even more expressive phrase, that nothing was brought so low as you were. Your behavior was low, your words and deeds were low....
Archives Library
Visit our library of published articles...

More...