.
EVERYTHING IS INTERCONNECTED IN THIS COMMON HOME.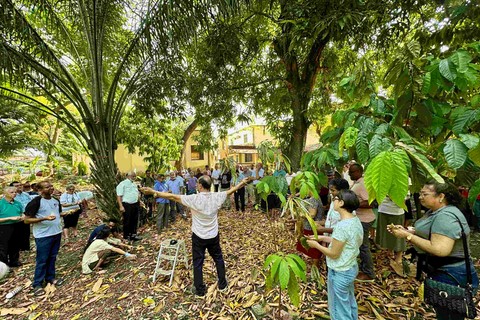 José Domingos , PME .
On September 13, 2023, I was privileged to participate in the Diocese of Manaus which was a home, for an extraordinary meeting that brought together four Diocesan Bishop
MA CONNEXION NO 9

.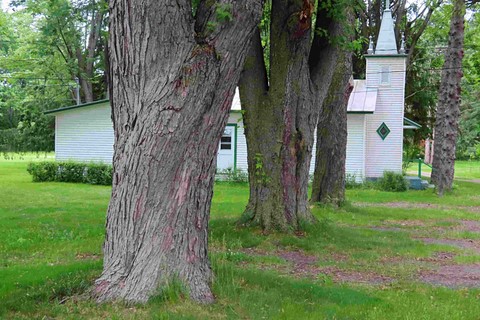 Roland Laneuville, PMÉ,
Le 10 août 2023
Croyez-vous aux phénomènes météorologiques extrêmes? Moi, oui, j'y crois. Avant de vous en raconter un, je me présente.....