Who are we?
The Quebec Foreign Mission Society is an international missionary society comprised of priests (permanent members) and lay associates. It was founded in 1921 by the Roman Catholic Bishops of French Canada as their response to Jesus' call to preach the Gospel to all nations...
More...
Virtual meeting of young people from Latin America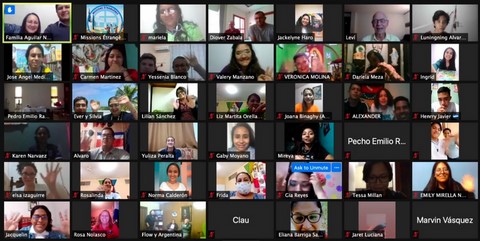 Missionary Animation Service
At one hundred days from the official opening of the celebrations of the Centennial (February 02, 2021) and with the closing of the missionary month of October, a virtual meeting of the youth of Latin America took place. More than sixty persons met about various digital platforms to reflect, pray, celebrate and share the gift of the missionary vocation
...
Our history...
On February 2nd, 1921, the bishops of French-speaking Canada gathered at the Archdiocese of Quebec. Near the monument of Bishop Laval, the first bishop of Quebec, they decided to found a seminary for missions.
A committee of four bishops is formed to undertake the legal steps required to complete this project.
This committee will also find some priests available to act as pioneers of this work. This decision is at the origin of the Quebec Foreign Missions Society.
25 YEARS OF
PRESENCE
IN CAMBODIA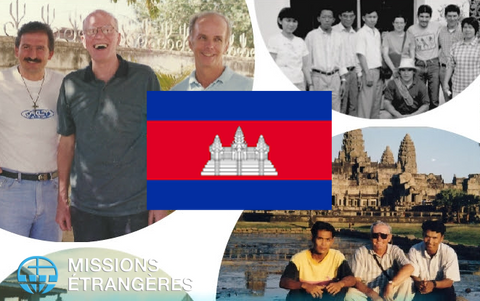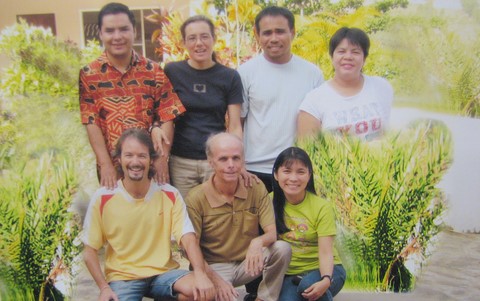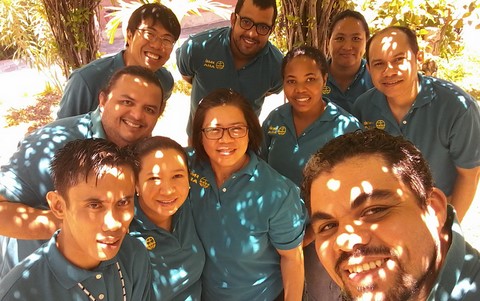 Celebrating these 25 years of missionary presence in Cambodia could be summarized in one word: gratitude. God has been here since long before the arrival of our group (in 1995), since long before the arrival of the first missionaries, and even since long before the advent of Christianity. God is here, "he has been great with us and we are happy". For this, we give thanks. Because God is presence in this beautiful land...

Our Mission in Cambodia... Celebration of the 25th anniversary
Ordinations - Kenya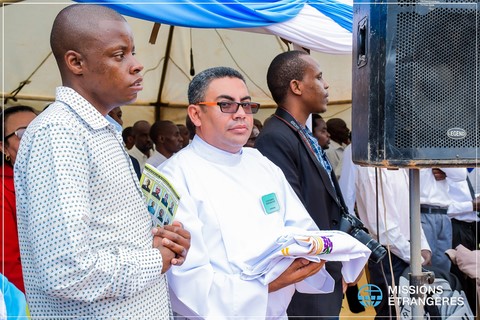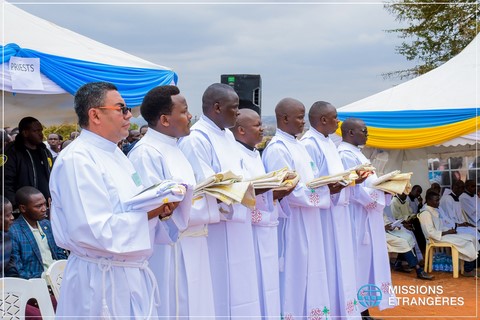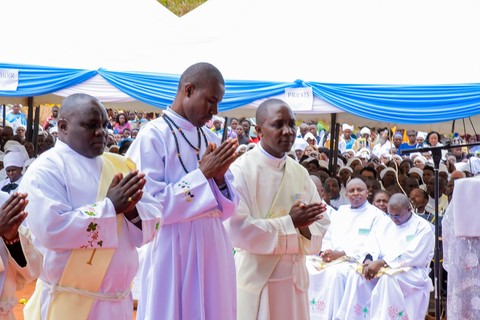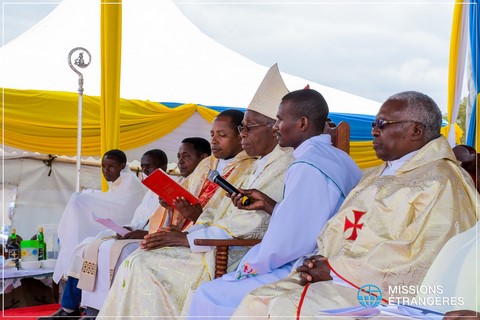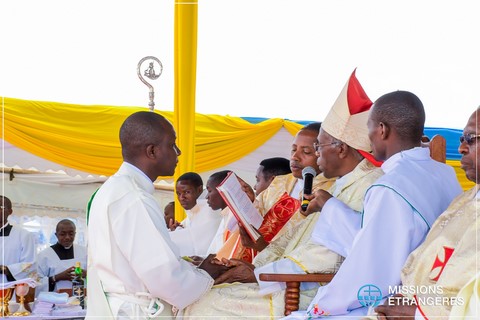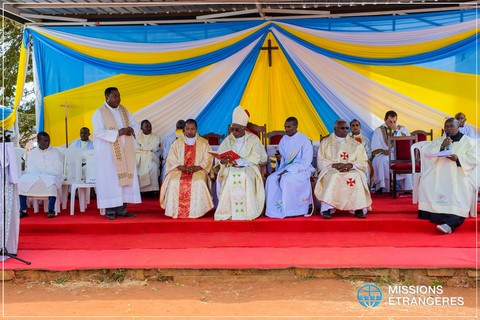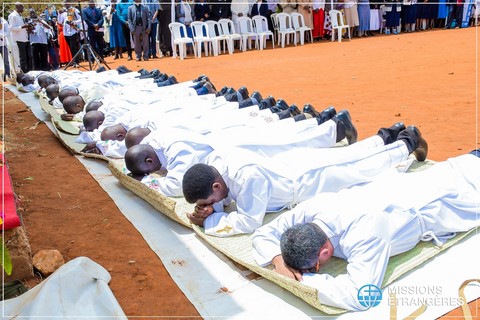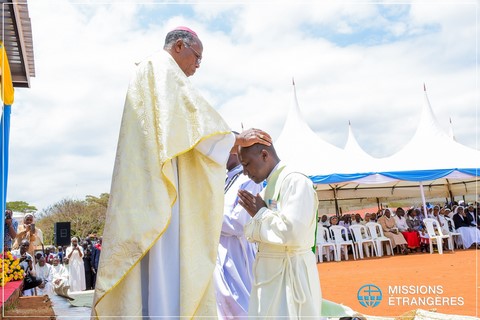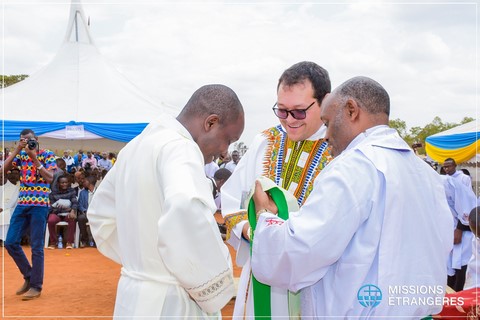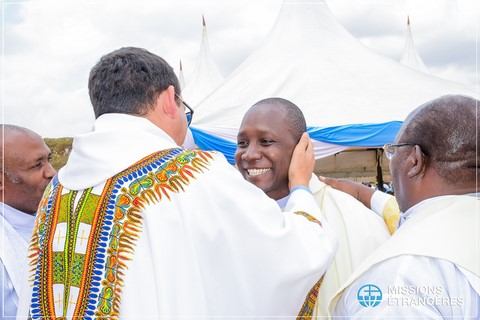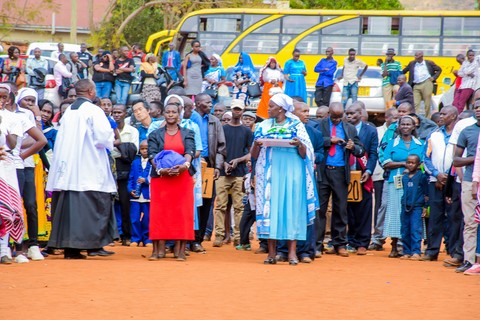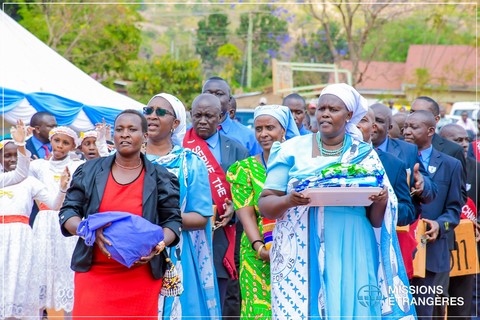 On the 31th of August 2019, the SMÉ gladly celebrated the ordinations of Fr. Benard Mukeku Mutisya from Kenya and Deacon Juan Ramón Moncada Paz from Honduras who were ordained by Bishop Norman King'oo, Bishop of Machakos
...
Ordination - Digos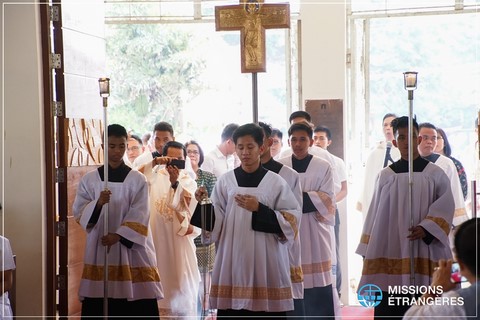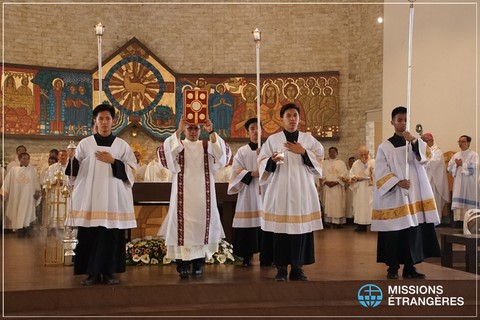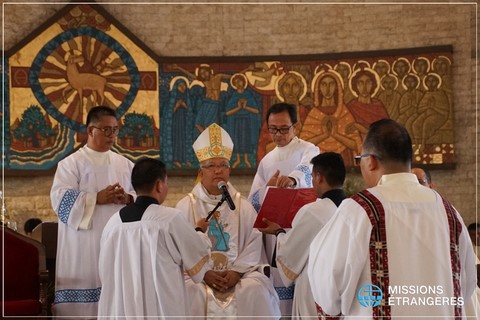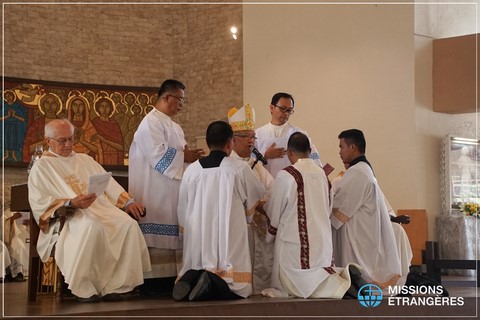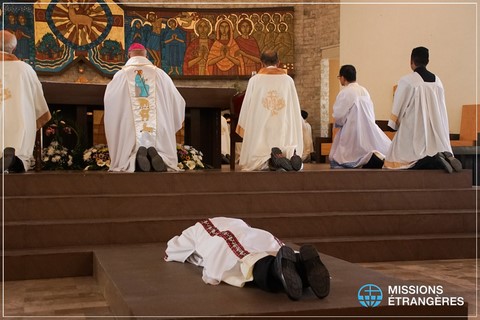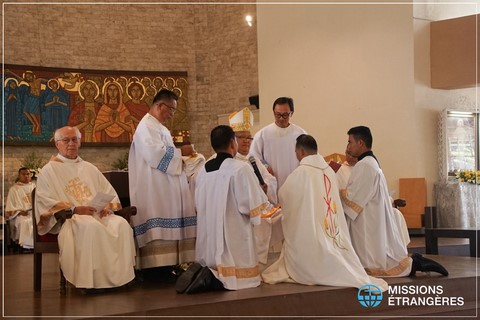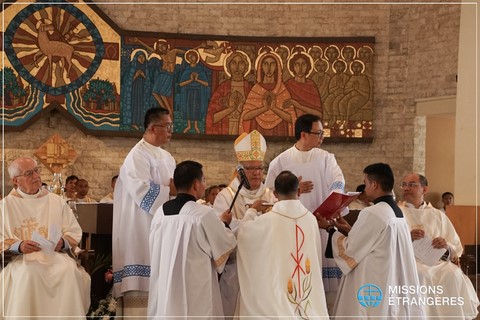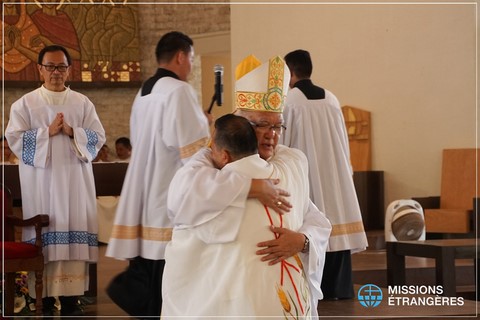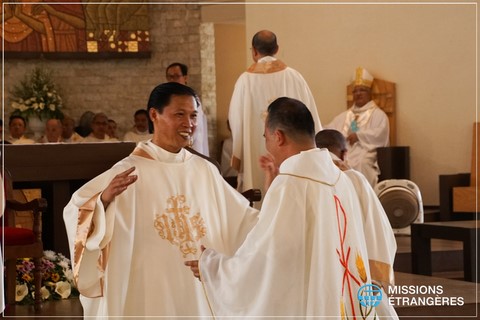 This past September 24, our brother Juvanne Regidor was ordained a priest in the Cathedral of Digos, "Mary Mediatrix of All Graces". The ceremony was presided over by Bishop Guillermo Afable, Bishop of Digos, Philippines...
Our departed
loved ones...
Jean Ménard, p.m.é.
(1928-2020)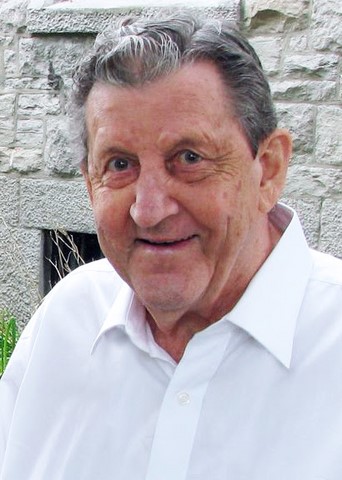 Father Jean Ménard, priest of the Foreign Missions, died in Laval on Sunday January 26th, 2020 at the age of 91 years and 6 months. Born in Valleyfield on July 23rd, 1928, he was the son of Joseph-Maximilien Ménard and Juliette L'Arche. He did his secondary studies at the Valleyfield Seminary, then his theological studies at the University Seminar of Ottawa and at the Major Seminary of Foreign Missions in Pont-Viau ...
Our departed
loved ones...
Léo Anctil, pmé
(1933-2020)
Father Léo Anctil, priest of the Foreign Missions, died in Laval on March 30th, 2020, at the age of 86 years and 10 months. He was born in St.Philippe de Néri on May 16th, 1933. He was missionary in Peru (1960-75; 78-85) and in Canada (1975-78; 86-2020).
Our departed
loved ones...
Jacques Paquin, p.m.é.
(1930-2020)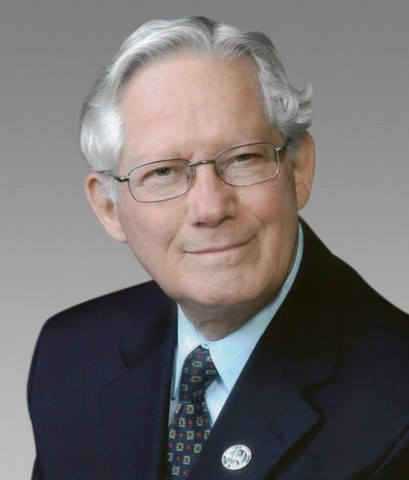 Father Jaques Paquin, priest of the Foreign Missions, died in Laval on May 10th, 2020, at the age of 90 years and 3 months. Born in Deschambault, January 31, 1930. He was a missionary in the Philippines (1959-72; 84-89; 94-96) and in Canada (1972-83; 89-94; 96-2020).
Archives Library
Visit our library of published articles...

More...