Who are we?
The Quebec Foreign Mission Society of is an international missionary society comprised of priests (permanent members) and lay associates. It was founded in 1921 by the Roman Catholic Bishops of French Canada as their response to Jesus' call to preach the Gospel to all nations...
More...
MESSAGE OF THE
XIVth GENERAL ASSEMBLY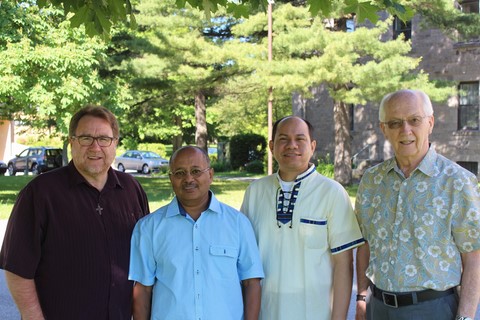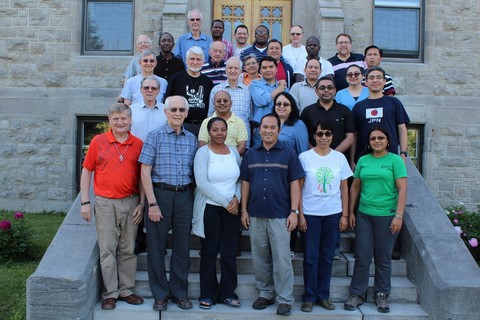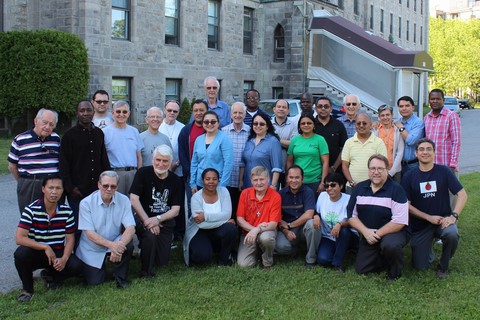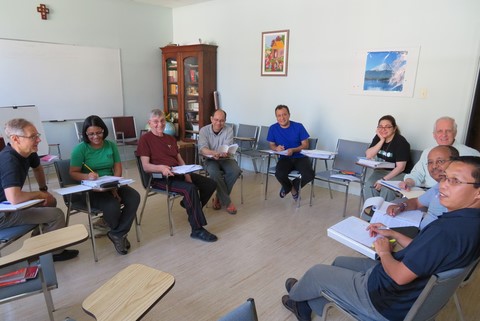 The four weeks of our Assembly were the result of a long process of prayer, reflection, sharing and discernment that was lived out in all our Local Groups, Regions and our PGM through the recollections which invited us to review our experience of the Mission in communion.
America's sector meeting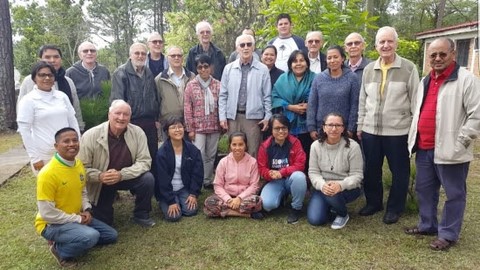 We just came back from an inspiring meeting of 5 days (January 13 to 17) in Tegucigalpa. Participants: the « America Sector » (5 from Brazil, 3 from Canada, 7 from Honduras, 7 from Peru; and also Roland and Ergete of the Central Council. Shared leadership, insertion in the reality, formation and missionary animation fueled our sharing. Sincere thanks to the local group of Honduras, to René A., Jean G., Father Melo and to the lady friends of the Tabor for the quality of their hospitality and their animation. Our bishops brothers François and Guy impressed us. Our batteries are now recharged so that we can pursue our mission with joy!
Kenya Local Group Meeting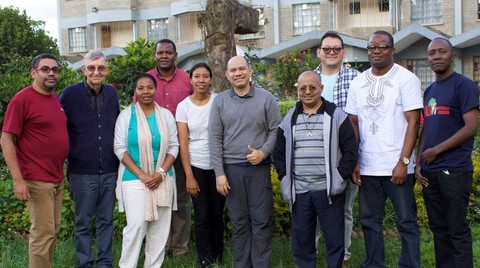 From October 28 to 30, we had the meeting of the local Group of du Kenya with the theme «Missionary priorities». We were happy to have with us Pedro Emilio Ramírez from Cambodia to guide us in our reflection. With his explanations and with his simplicity, we were inspired, nourished and encouraged so as to continue our service of God, in a spirit of co-responsibility.
CONGRATULATIONS TO OUR JUBILIARIANS 2020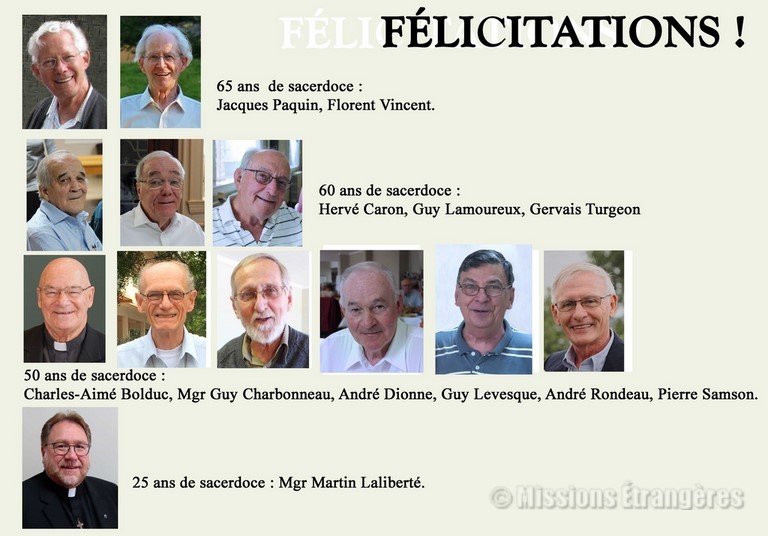 NOS JUBILAIRES 2020 (Celebration Friday 19, at 10h30)
65 years of priesthood : Jacques Paquin, Florent Vincent.
60 years of priesthood : Hervé Caron, Guy Lamoureux, Gervais Turgeon.
50 years of priesthood : Charles-Aimé Bolduc, Mgr Guy Charbonneau, André Dionne, Guy Levesque, André Rondeau, Pierre Samson.
25 years of priesthood : Mgr Martin Laliberté.

Archives Library
Visit our library of published articles...

More...