PROVAC.
(Projet Vocationnel en Amérique Centrale)
PROVAC.
We are a vocational project born at the heart of our Missionary Society at the 2018 General Assembly with the aim of "serving the birth, growth and discernment of vocations" (GA2018 Nº80) both lay and priestly. We are therefore undertaking a project that seeks to respond creatively and appropriately to this goal.

We have teams in Costa Rica, El Salvador, Guatemala and Honduras, where we offer services and spaces such as: spiritual accompaniment, retreats, workshops that address different themes (from art to social and political reality), accompanied processes of vocational discernment, solidarity funds, conferences, an affiliate group and a missionary community, among others.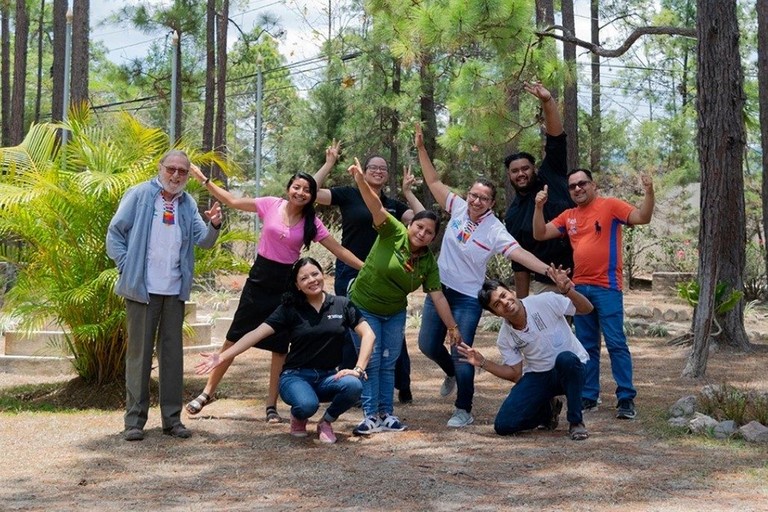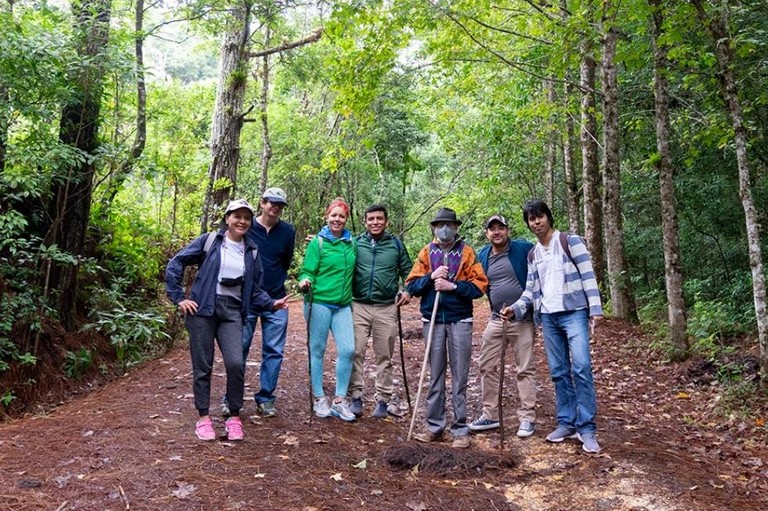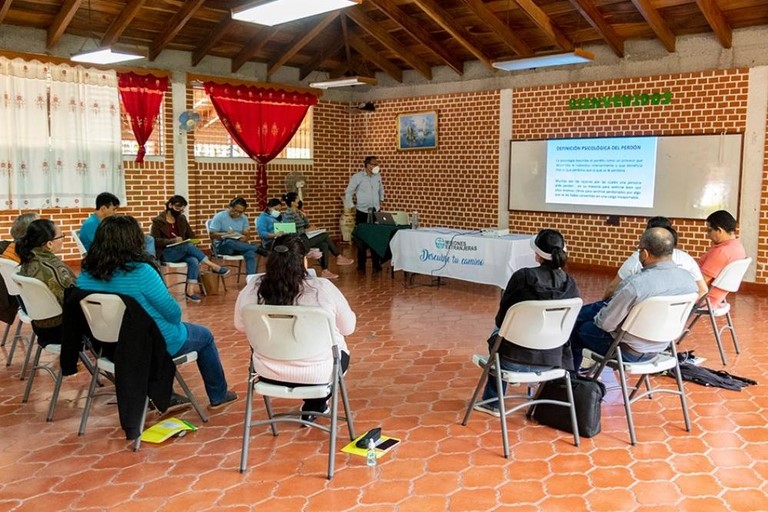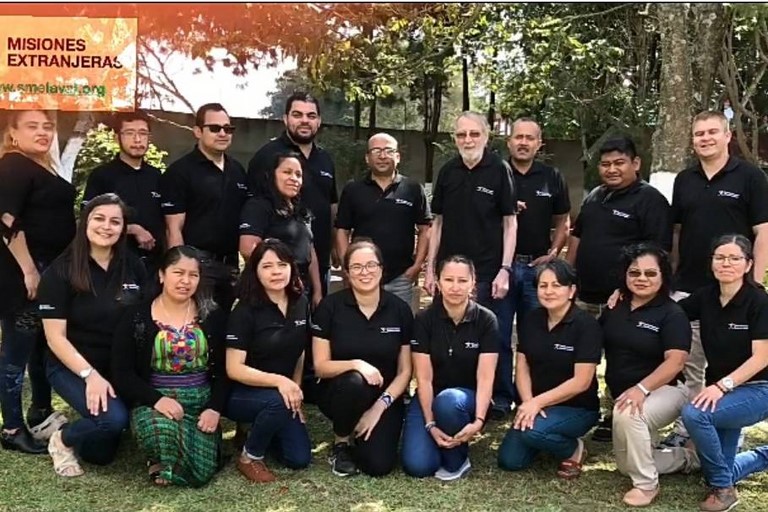 PROVAC's MEETING: BUILDING, WISHES AND DREAMS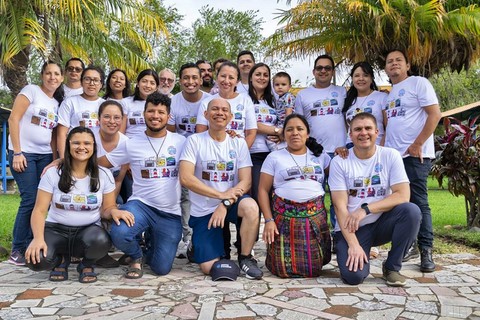 By Álvaro Rodríguez Rojas
Costa Rican Animation Team
The Central American meeting of the vocational project "Descubre tu Camino" (PROVAC) took place from the 14th to the 16th of July.
RECENT PROVAC ACTIVITIES
Greetings from Honduras!
In our Vocacional Project for Central America (PROVAC in spanish) we have been coordinating some activities in order to celebrate and promote the missionary vocation, and we share with you some of them.