XVe General Assembly -2023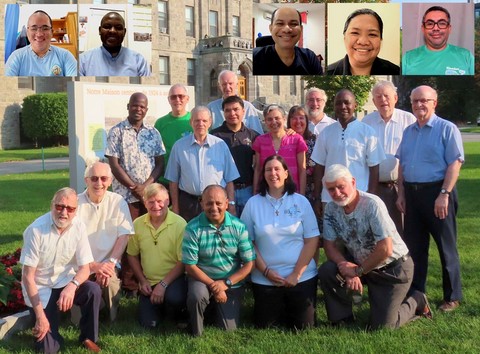 First preparatory session of the XVth general Assembly - cont'd
The first preparatory session of the general Assembly went on at the central House from 12 to 15 of September. Here are two testimonies about that, beginning with Benard Mukeku Mutisya. « The call « to sit down » to reflect, issued by the Superior general during the opening of the assembly,
did not only characterized the meetings of the second week, but much more the synthesis, the deepening and the development of the informations received in the reports and even the emerging ideas.
Opening Homily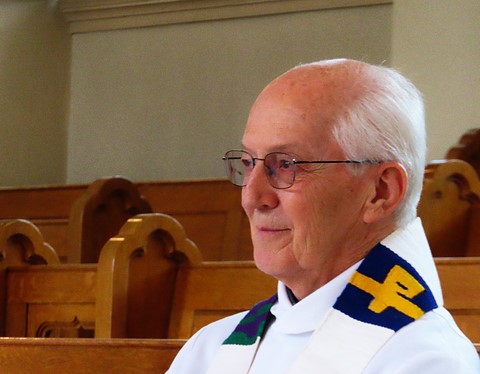 Homily by Roland Laneuville
during the opening Eucharist of the General Assembly
Laval, 6 septembre 2022


Devant des décisions difficiles à prendre, il nous arrive de tirer à pile ou face. Mais quand c'est vraiment sérieux, on commence par s'asseoir. En effet, « quel est celui d'entre vous qui, voulant bâtir une tour, ne commence par s'asseoir pour calculer la dépense et voir s'il a de quoi aller jusqu'au bout? » (Lc 14, 27)...
SIT DOWN « AND » JOURNEYING TOGETHER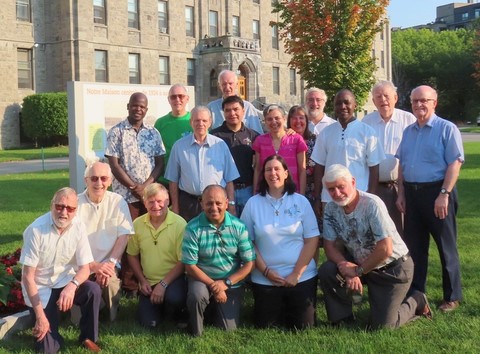 (Laval, September 6-15, 2022)
The first preparatory session of the XVth general Assembly opened on Monday September 6 with a Eucharistic celebration and it is taking place at the Central house until September 15.

On that occasion, Roland Laneuville recalled the evangelical image of the builder who begins by sitting down to reflect and to make his estimates. At the same time, he cited the leitmotiv chosen for that general Assembly: let us Journeying together. « To build our SME tower or consolidate it, do we have to sit down or journeying together? ...