Message World Mission Sunday 2022
"You shall be my witnesses"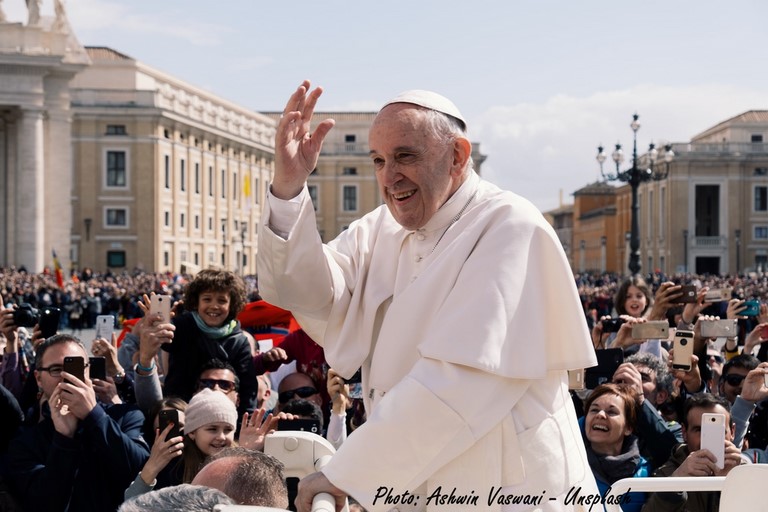 Every year on the month of October, the church dedicates the month to reflect and pray for the missions. on the World Mission Sunday Christians gather to celebrate the Eucharist and reflect on the important work of mission for life of the church. Its reminds us our universal call as members of one body in Christ, to carry on His(Christ) mission in our daily life, where are present.
Pope Francis Mission Sunday Message:
In His message for Mission Sunday to be celebrated on 23rd of October this year, Pope Francis reminds us that we have called to be witnesses, urging all Christians to be proclaimers of Christ's message by their way of life.

The theme this year is "you shall be by witnesses" Acts 1:18. In his message, pope Francis points out that the disciples are sent by Him into the world, "not just to carry out but more than that, is to live the mission entrusted to them; not only to bear witness, but above all to be witnesses of Christ."

He points out three foundational aspects of "the life and mission of every disciple". first, it's "the call of every Christian to bear witness to Christ," terming it as the "heart of Jesus' teaching to the disciples." "Every Christian is called to be a missionary and witness to Christ. And the Church, the community of Christ's disciples, has no other mission than that of bringing the Gospel to the entire world by bearing witness to Christ. To evangelize is the very identity of the Church."

The second foundation is " to the ends of the Earth" and the third foundation of mission is "You will receive power from the Holy Spirit". He speaks of the Spirit who breaks the bonds of fear and empowered St Peter to speak and the beginning of an "era that in which the disciples of Jesus evangelized the world." "All Christ's missionary disciples are called to recognize the essential importance of the Spirit's work, to dwell in his presence daily and to receive His unfailing strength and guidance. Indeed, it is precisely when we feel tired, unmotivated or confused that we should remember to have recourse to the Holy Spirit in prayer."

It's a beautiful and encouraging message especially in our time when authentic witness is most needed in a world that is constantly changing. Find the full text below by following the link and have the message.
Full text World Mission Sunday 2022 message.
Photo courtesy of Ashwin Vaswani - Unsplash.com