MFC (Missionnary Formation Centre) Kenya.
OPENING CEREMONY MFC 2023-2024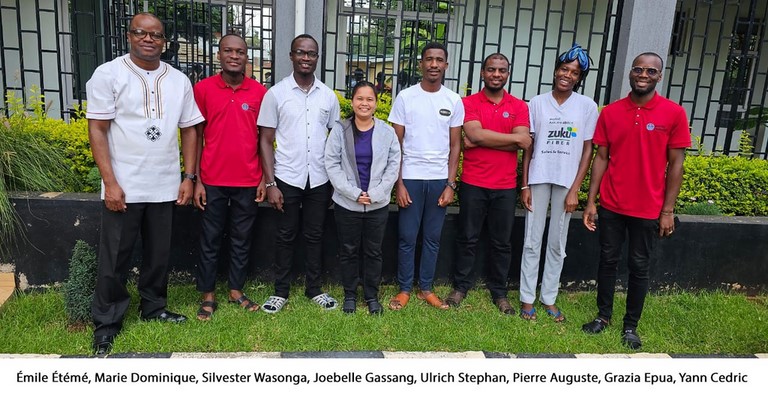 By Yann Cedric


On Friday, September 15, 2023, the opening ceremony for the MFC program of the SMÉ was held at the missionary training center in Nairobi. We warmly welcomed candidates from various backgrounds, including Kenya, Cameroon, and the Philippines. Among them were Ulrich Stephan, Marie Dominique, Pierre Auguste, Silvester Wasonga, Grazia Epua, Yann Cedric, and Joebelle Gassang. Their participation continues the discernment process that began in March with the "come and see" program in Nairobi and the Philippines.

The ceremony saw the participation of seminarians from TFCK, lay members, and Partners in Mission from the local group in Kenya. The event began with a welcoming address from Father Émile, the director of the Missionary Formation Centre. His opening words were centered on advice for the candidates, emphasizing the importance of being true to oneself, maintaining faith, and staying focused on one's goals. He also provided an overview of the activities the candidates would be engaged in.

Throughout this Formation Program, the candidates will be provided spiritual guidance and psychological support to assist them in their discernment. They will also be involved in apostolates in locations chosen by the trainers. A highlight of the ceremony was the fraternal banquet, an opportunity to experience communion through sharing and fraternity, attended by Emile, Acássio, Evans, and the entire group of laypeople and associated partners of the SMÉ. In this spirit, we welcomed our candidates to the MFC program.

.
CLOSING CELEBRATION MFC 2023
The closing celebration of MFC 2023 and the Come and See program was a momentous event that was filled with joy and amity. The closing mass which was held on Saturday, May 13 at 16:00 Kenya time and was celebrated by Fr Emile p.m.e. The event was live-streamed on the SME Facebook page and can be found on the link below. Thanks for all the participants who made it a joyous and momentous celebration. We are excited to share some pictures from the event.

To watch, follow the link below.
: https://www.facebook.com/missionsetrangeres


.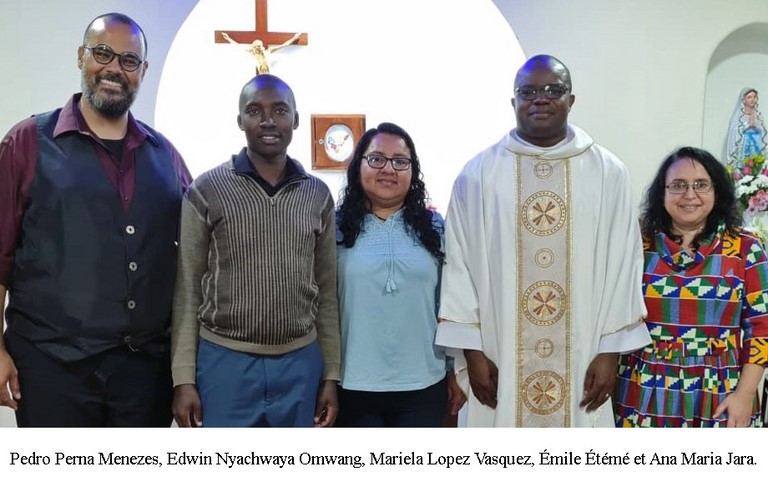 MFC - Oficial Opening 2022- 2023
On September 17, the formation program was 2022-2023 of the MFC was launched during the eucharistic celebration presided by Emile Étémé, director of the MFC. Pedro Perna Menezes (Canada), Edwin Nyachwaya Omwange (Kenya) and Mariela Lopez Vasquez (Peru) have officially begun the period of formation.
Friends and collaborators of the SME participated in that important moment. Thank you for accompanying us with your prayers so that the Holy Spirit may guide that period of formation. (Ana Maria Jara, assistant director of the MFC).