Ordinations
Ordinations of Fr. Benard Mukeku and Deacon Juan Ramón Moncada
On the 31th of August 2019, the SMÉ gladly celebrated the ordinations of Fr. Benard Mukeku Mutisya from Kenya and Deacon Juan Ramón Moncada Paz from Honduras who were ordained by Bishop Norman King'oo, Bishop of Machakos in a very colourful liturgical celebration organized by the same diocese. With a heartfelt, we thank God, the SMÉ and all the people of good will who formed them, support and rejoiced with us with the ordination of our two new member who were baptized, ordained and sent to be witnesses of the love of God among the most needed.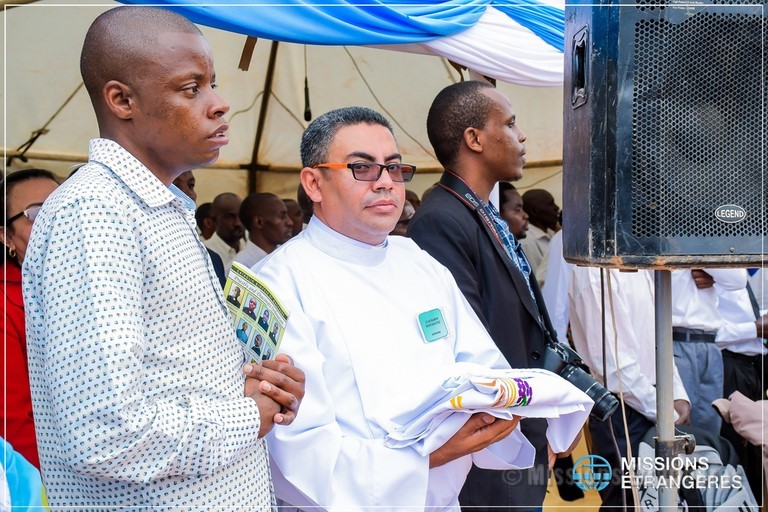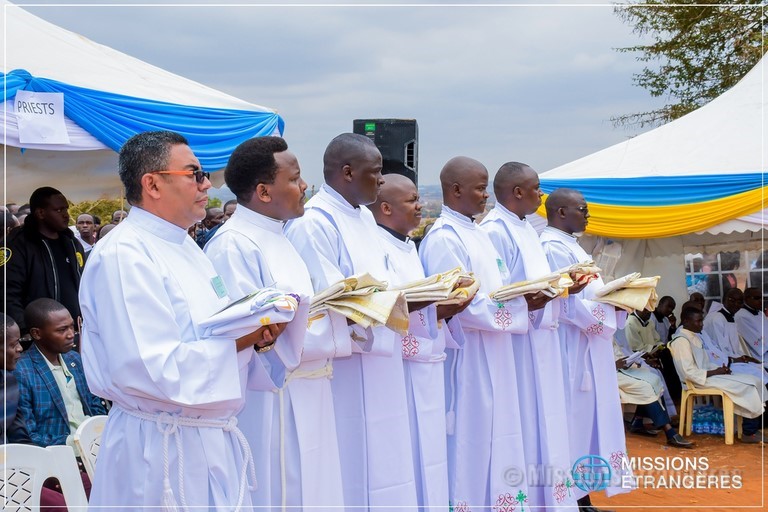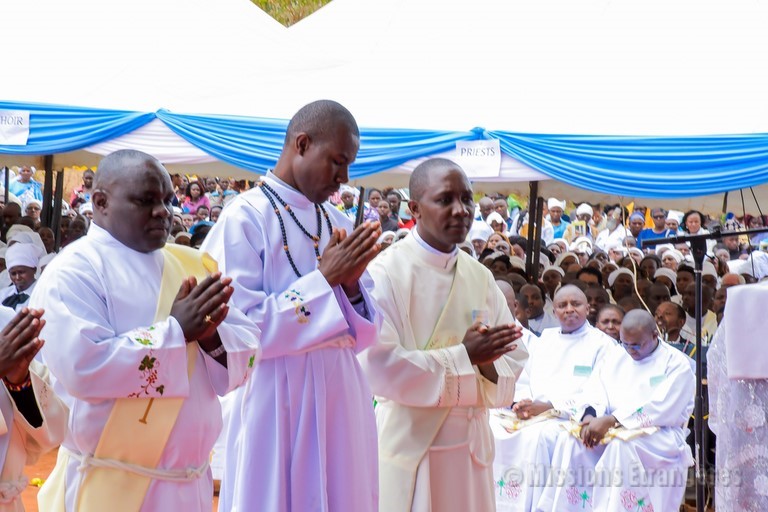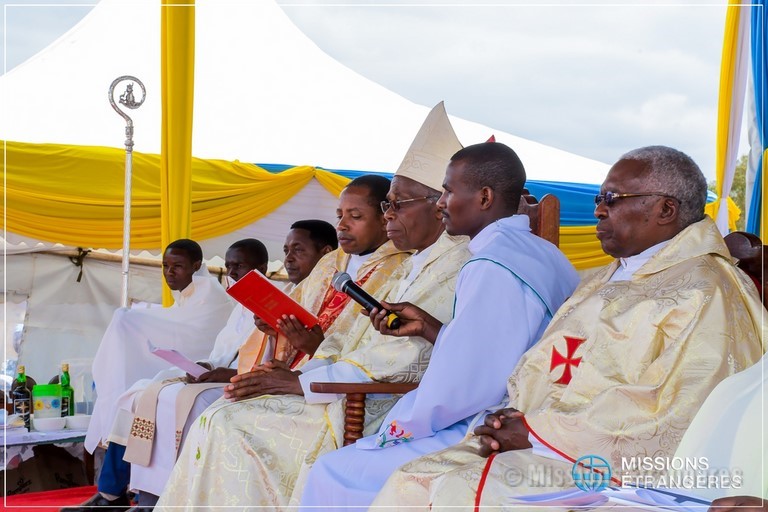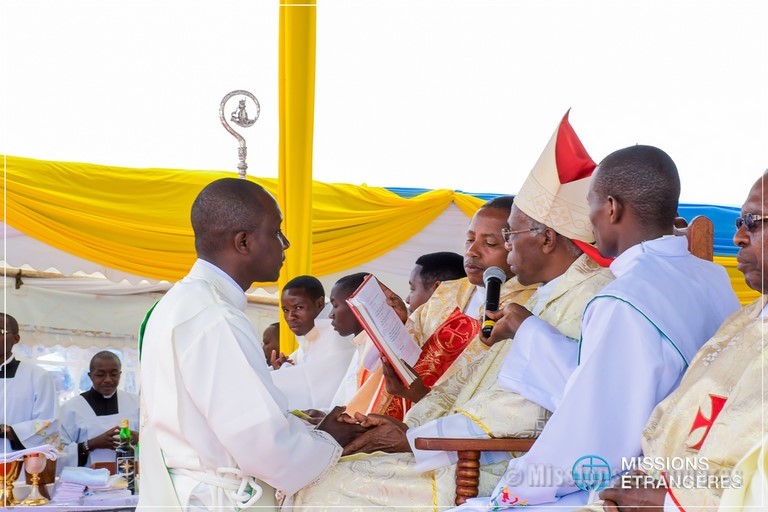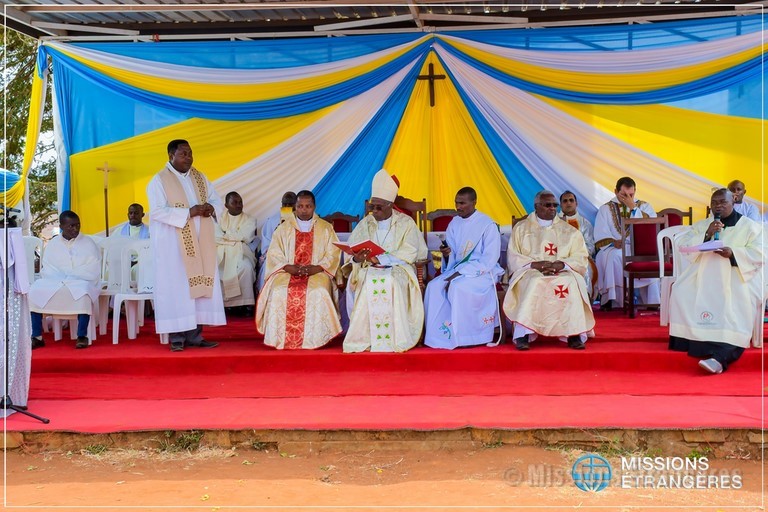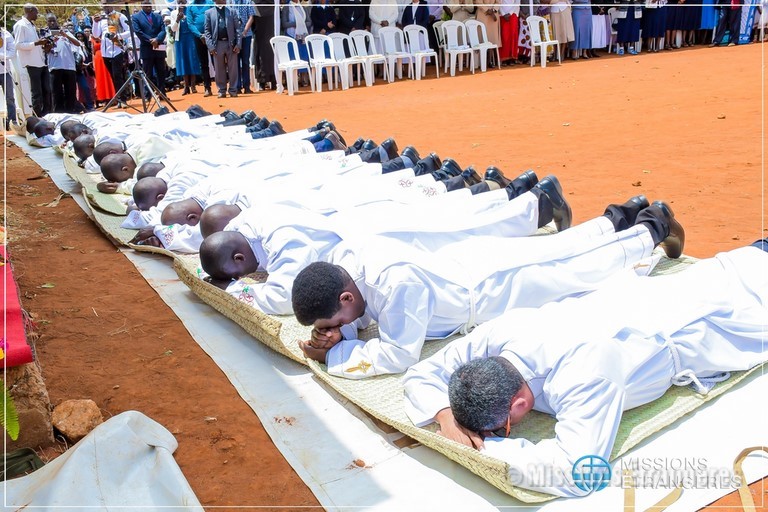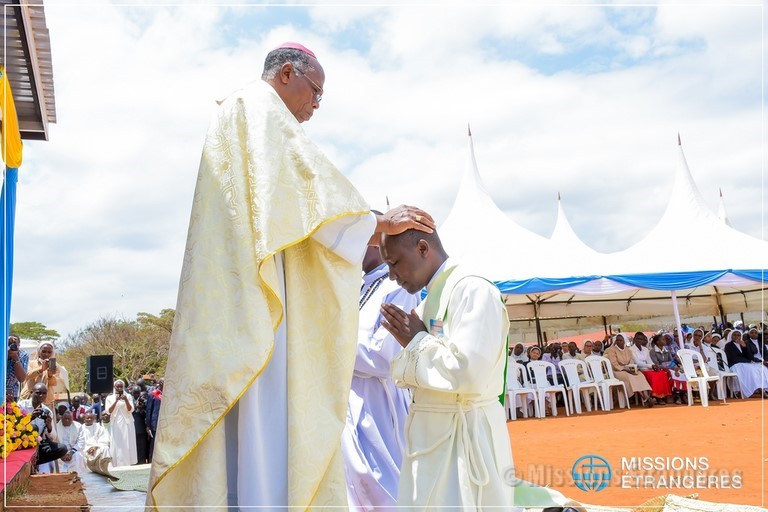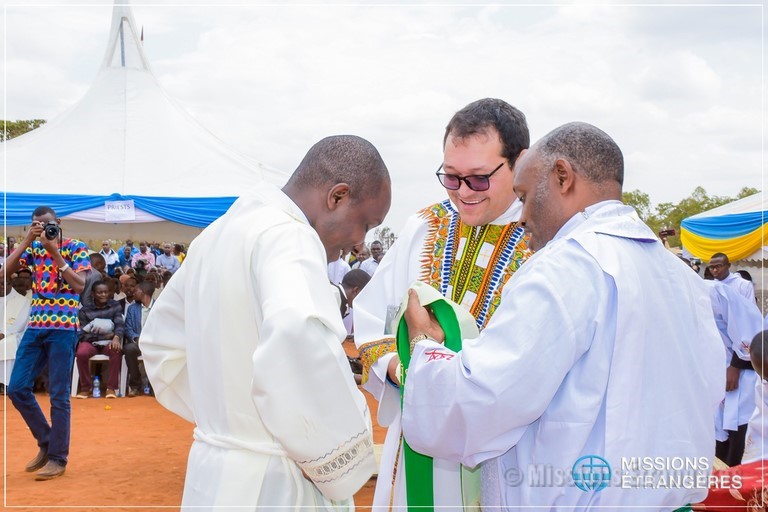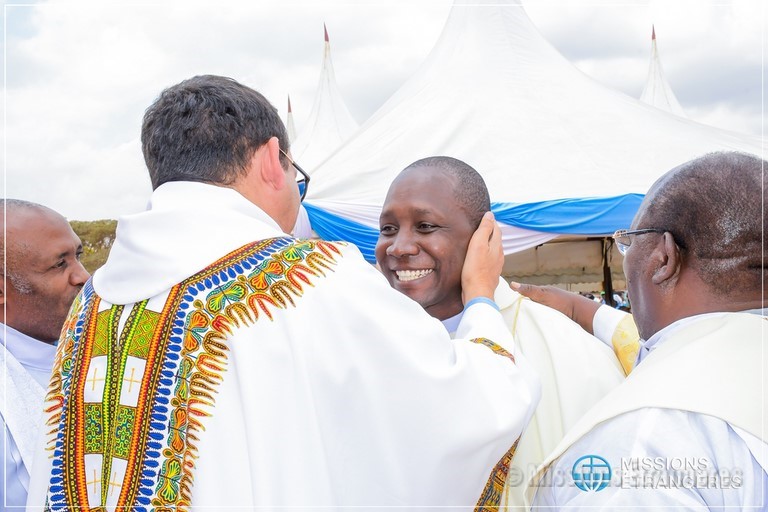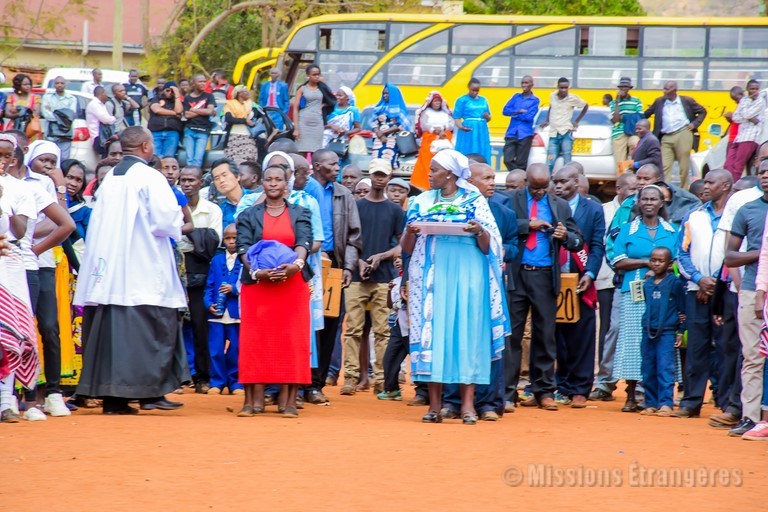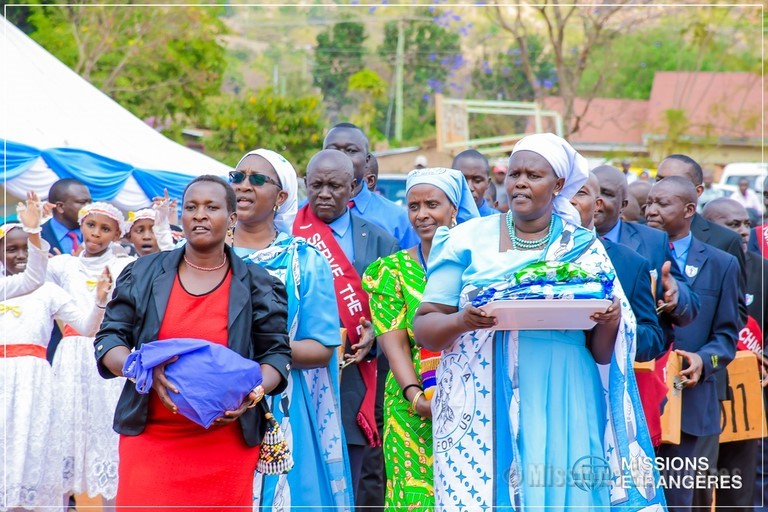 Ordination of Fr. Juvanne Regidor au Philippines
This past September 24, our brother Juvanne Regidor was ordained a priest in the Cathedral of Digos, "Mary Mediatrix of All Graces". The ceremony was presided over by Bishop Guillermo Afable, Bishop of Digos, Philippines. The ordination was attended by a large number of the faithful, Juvanne's parents, relatives and friends as well. Also, in attendance were relatives of all SME associates from the Philippines, and a large number of priests from the local clergy. Our Society was represented by members from the Asian sector, representatives from Canada, Initial Formation and Kenya Local Group. Without a doubt, we feel at home, because the respect and memory of all the PMEs who worked in the Philippines is immense. Bishop Afable, in his homily, highlighted the decades of work of all the SME Fathers who raised up the Church of Digos and Davao.