Missionary Formation
...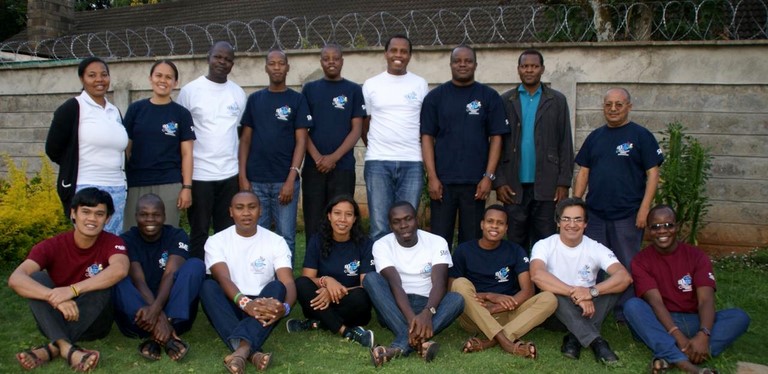 The Quebec Foreign Mission Society offers formation to persons between the ages of 20 and 40 years old, who feel called to a missionary vocation as a priest or a lay associate.

Why is formation necessary?

Formation is necessary to help in the discernment of the candidates' vocation, and to prepare them for life as missionaries.

What does it entail?

The formation offered by the SME is geared towards developing the capacity to encounter and receive others within diverse contexts of culture, vocation, sex and age.

It allows the candidate to cultivate the attitudes essential for mission, namely:

- The ability to listen and be open to others;
- Simplicity;
- Humility;
- Adaptability;
- The ability to live in community;

A love for Christ and His Church.This formation is done in three stages:

In the first and second stage, all the candidates, whether hoping to become lay missionaries or priests, receive formation according to the principles described above. The first stage takes place in the candidate's country of origin, with the objective of discovering whether they have a missionary vocation.

The second stage aims to develop the candidate's ability to live in community with people from different cultures, and further deepen the initial discernment for mission. This second stage takes place at the Missionary Formation Centre in Nairobi, Kenya.

In the third stage of formation, candidates become vested in their mission vocation:

- Lay missionary candidates return to their home country to prepare for an imminent departure to a mission country;
- Candidates for the priesthood begin their theological studies in Kenya.