WHO WE ARE?
The Quebec Foreign Mission Society is an international missionary society comprised of priests (permanent members) and lay associates. It was founded in ...
OUR HISTORY...
Seminary For The Missions.
On February 2nd, 1921, the bishops of French-speaking Canada gathered at the ...
Message: Superior General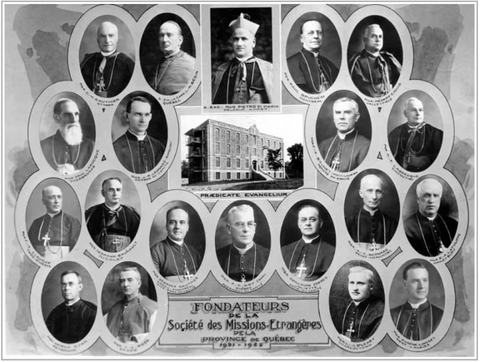 Message from the Superior General.
To be a hundred-year old for a person is quite an event. To reach a first ....
GOOD SHEPHERD SUNDAY MESSAGE
Happy Good Shepherd Sunday.
The Message of Fr. Roland Laneuville, our Superior General on Vocation Sunday, good shepherd Sunday while on his visit to Kenya local group.
Commitments & Associations
Episcopal Ministry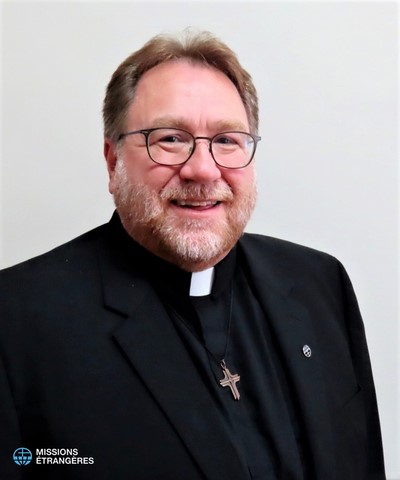 The Episcopal Ministry of Msgr Martin Laliberté in..
OBITUARY NOTICE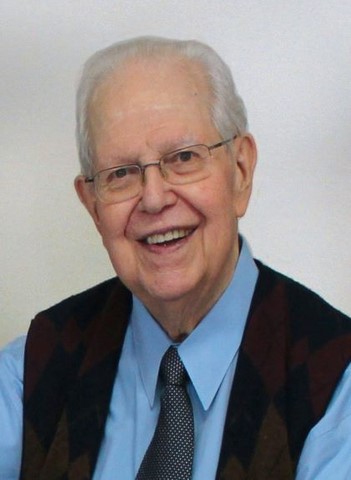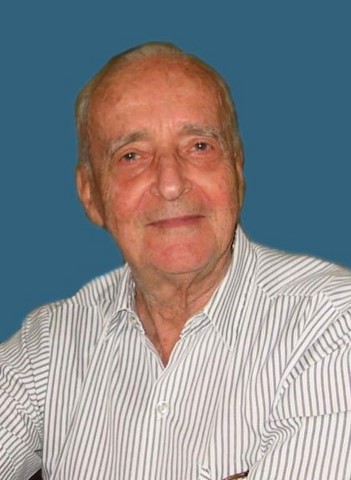 Loving memories of our dear brothers who have preceded us before the Lord.
Lucien Beaulieu, p.m.é.(1925-2022)
Robert Bernier, P.M.E. (1925-2022)
Jude Janelle, p.m.é. (1933-2022)

JUBILARIANS 2022 & SUPER-Fête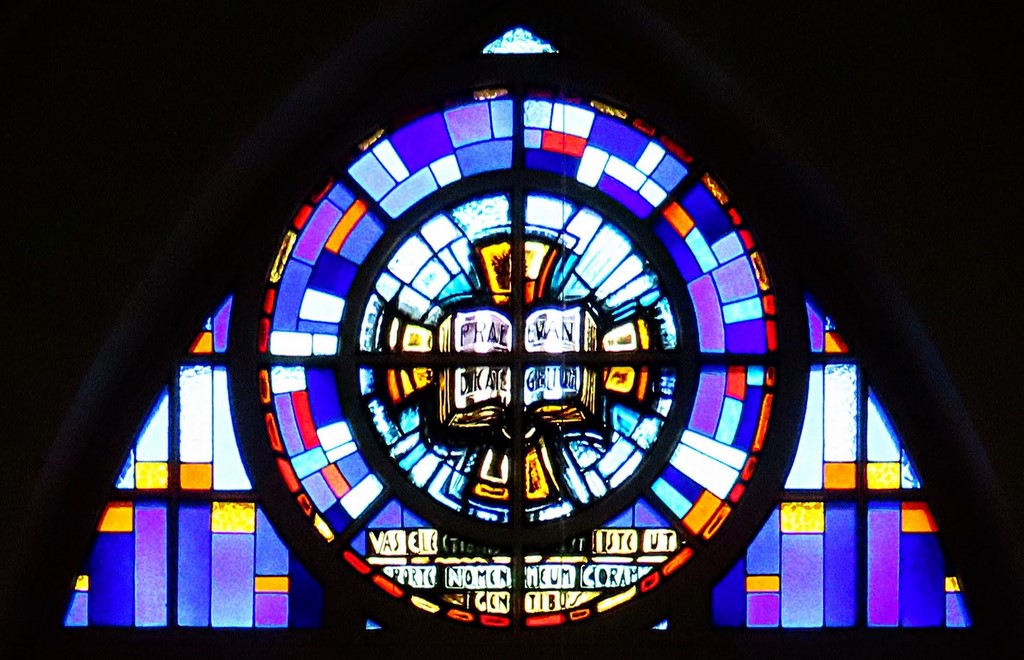 With hearts filled with gratitude we celebrate this year 2022 our jubilarians who celebrate their ... More...
This year the Super - Fête/FÊTE CHAMPÊTRE will be held on Saturday of 13th August 2022. 11hrs to 14hrs.
MESSAGE OF THE
XIVth GENERAL ASSEMBLY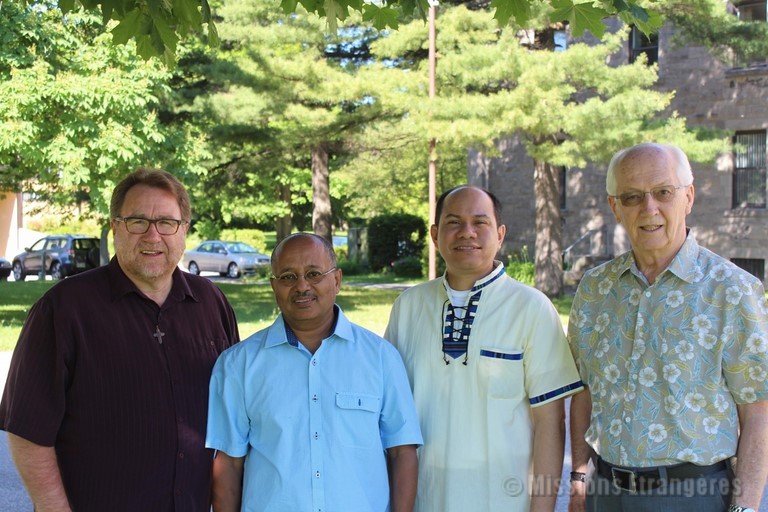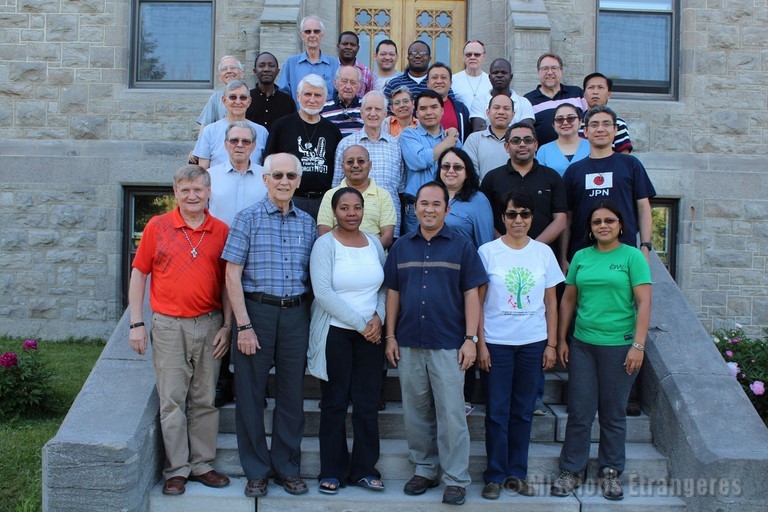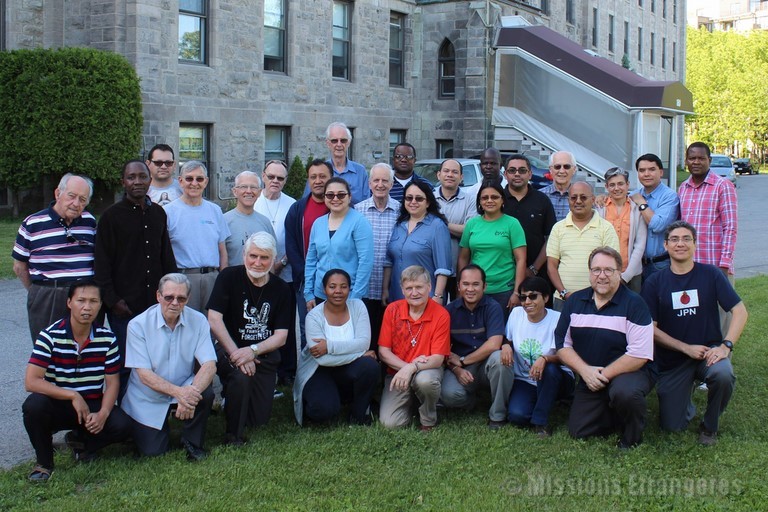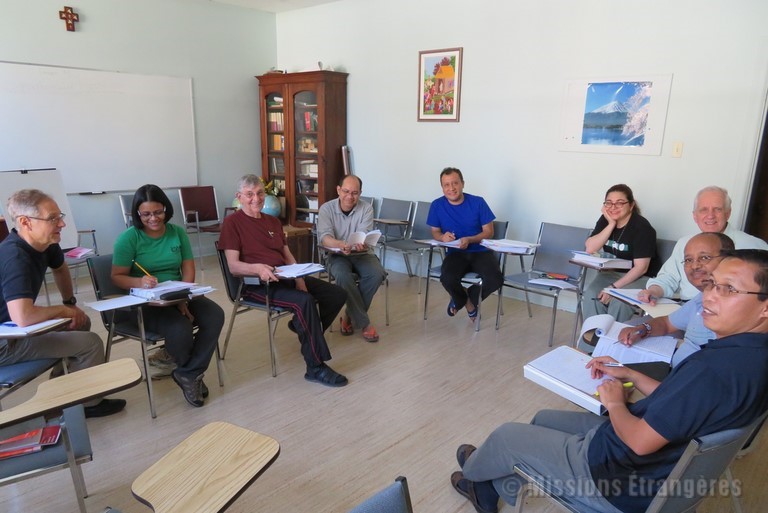 The four weeks of our Assembly were the result of a long process of prayer, reflection, sharing and discernment that was lived out in all our Local Groups, Regions and our PGM through the recollections which invited us to review our...
Archives Library
Visit our library of published articles...